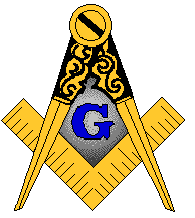 East Point Lodge #288
is a Regular Lodge of Free and Accepted Masons working under the jurisdiction of the Grand Lodge of Georgia
in the 6th Masonic District

Our regular communications are on the 1st Tuesday of every month. Dinner is served at 6:30 and the meeting starts at 7:30.
All qualified Masons are welcome.
Peachtree City
Masonic Center
201 Masonic Place
Peachtree City, GA 30214